Construction company in Latvia
Back to all Lending opportunities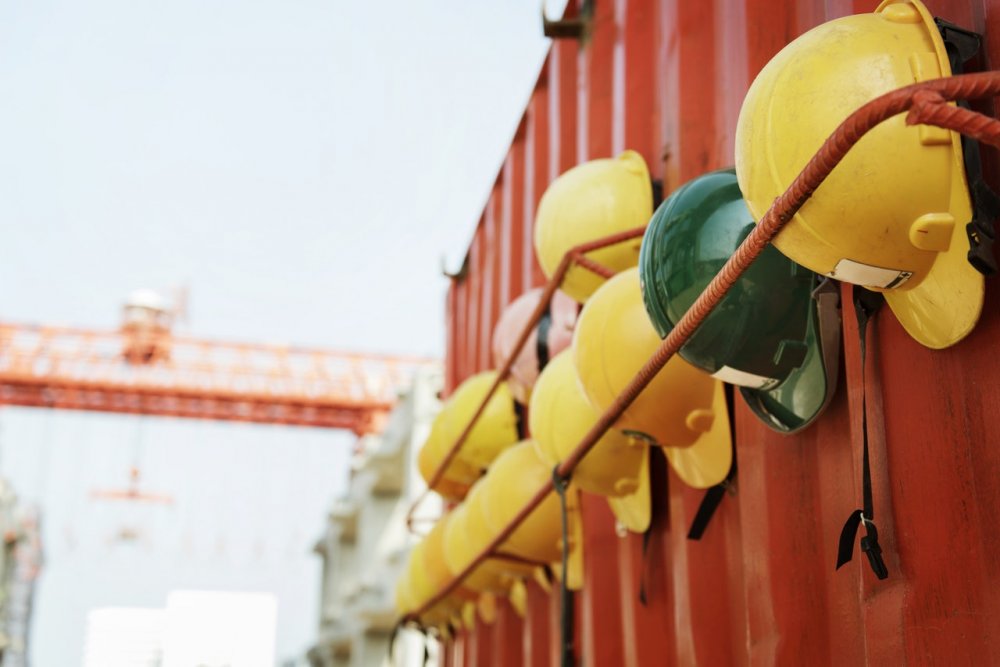 Summary
The Company was founded in 2011 and since then provides construction services in the local market. Currently, most of the projects are realized in the region of Jurmala cooperating with the municipality and other big construction companies. Due to a high number of active projects and long payment terms of buyers, the Company can benefit from additional working. For that reason, Company needs additional financing of EUR 51,550 for 18 months period. The necessary amount is to be financed through Capitalia.com with a pledge on two land plots in Riga and Jurmala as well as a personal warranty of the Company owner. The loan would carry 13,2% annual interest rate with a monthly amortization schedule.

There is a number of factors that make co-lending to the Company an attractive opportunity and the main highlights are the following:
Excellent previous cooperation with the Company;

The loan is secured with two liquid land plots worth EUR 82 000 and personal warranty;

The company has 10 construction projects in process valued for more than EUR 1m;

Track record of many successful projects with Jurmala city;

The company has no other interest-bearing liabilities.