One of largest real estate developers in Lithuania
Back to all Lending opportunities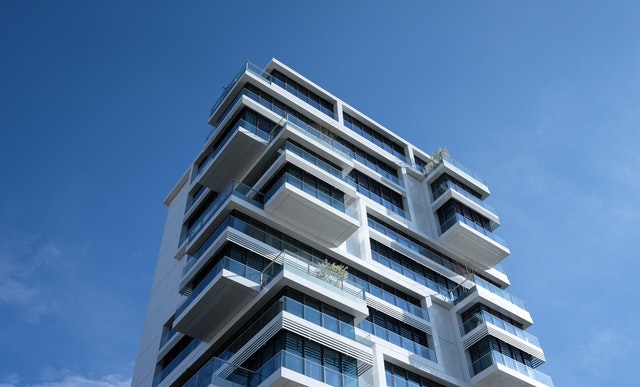 Summary
Company was established in 2012 and has been successfully developing residential real estate projects in Lithuania. It belongs to group of companies, with main function of managing actual construction works. Since the beginning of operations, company has built more than 41,000 m2 of residential area in Vilnius and Kaunas. On average, each project construction cycle takes less than 12 months from start to finish. Company is currently looking for additional financing of EUR 720,000 for 3 month period in order to complete ongoing real estate development project in Vilnius. Loan is secured with real estate pledge - 15 separate apartments in Vilnius city, with a total area of 719.44 m2 and market value of EUR 1,022,100 (valuation by Domus optima). Investors are offered 10.08% annual interest with loan repayment at the end of the term.
There is a number of factors that make investment in the Company an attractive opportunity and the main highlights are the following:
Company is amongst 5 largest real estate developers in the country;

Business owner has 8 years of experience and its management team has more than 20 years of experience in the industry;

Financing is secured with liquid real estate collateral;

Company has no loans from outside credit institutions;

Company has already built more than 41,000 m2 of residential area.