Vertical wind tunnels producer
Back to all Lending opportunities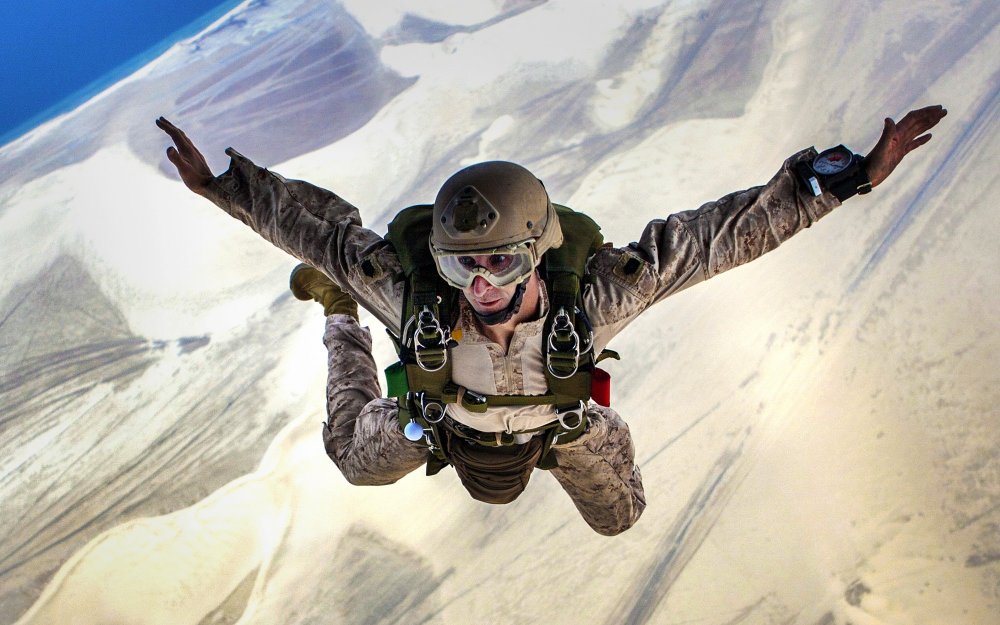 Summary
Company is the global leader in production of custom made vertical wind tunnels and provision of flight shows. Company on a daily basis design, manufacture, install, and operate vertical wind tunnels for different functions all over the world, including entertainment, indoor skydiving, show business and brand promotional events, movies and military training. Since the company offers a buy-back option to their clients after successful use of wind tunnels, company seeks financing of EUR 255,000 to buy back equipment that has been used in a project by one client. Loan is to be secured by pledge of two individual wind tunnel systems and by owner's personal guarantee. Manufacturing costs of each wind tunnel system estimate to 300,000 EUR and potential sales value is 500,000 EUR, which means total market value of collateral is 1 million EUR. Loan will carry 12 months term and 12% annual interest rate with amortization at the end of the term.
There is a number of factors that make investment in the Company an attractive opportunity and the main highlights are the following:
Owner has more than 10 year-long experience in the industry;

Financing is secured with pledge of 2 individual wind tunnels (potential sales value 1 million EUR) and by owner's personal guarantee;
Company is acknowledged as the globall leader in its niche;

Previous client of Capitalia with excellent payment discipline and total returned loans of EUR 200,000.