Residential apartment house development
Back to all Lending opportunities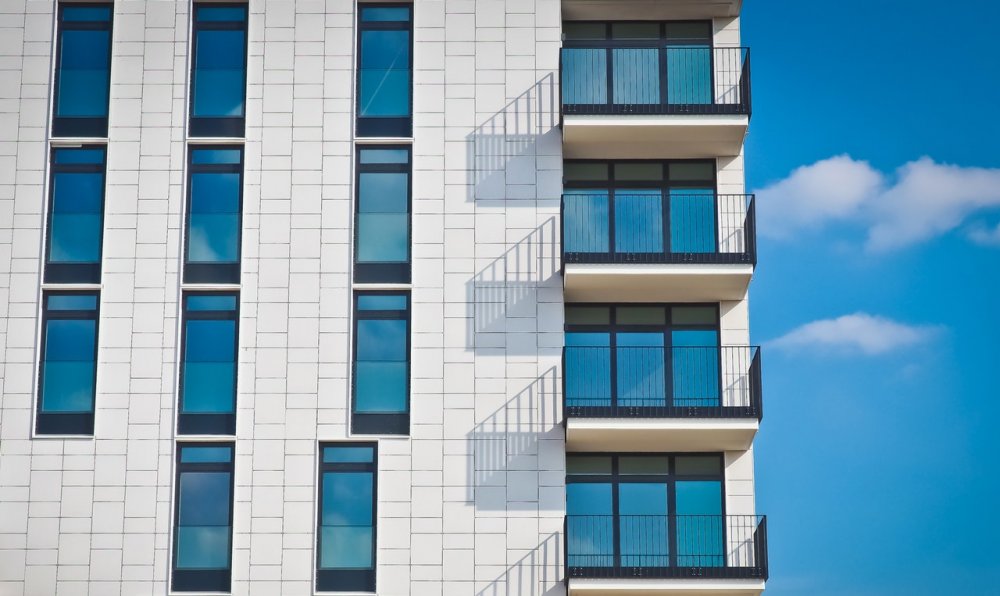 Summary
Company was established in 2012 to provide construction services. In 2017 the field of activity was expanded by starting development of own real estate project. The first development is going to be finished within two months and the second one is about to start. Financing from Capitalia is attracted to finance the costs of the second development in amount of EUR 102,000 secured with real estate mortgage (valued at EUR 168,000) and three personal guarantees of all board members. Financing period is 6 months with 10.8% annual interest and monthly amortization schedule and will be repaid from the income for first development's apartments.

There is a number of factors that make investment in the Company an attractive opportunity and the main highlights are the following:
83% of the first development project is reserved, the transactions from the sale start in July 2018 after the construction is fully finished;

The loan is secured with the mortgage on real estate in Pärnu (loan to value 60%) and by three personal guarantees of the board members;

Company is very well capitalised with equity over 50% of the total assets.