Company offering property management services
Back to all Lending opportunities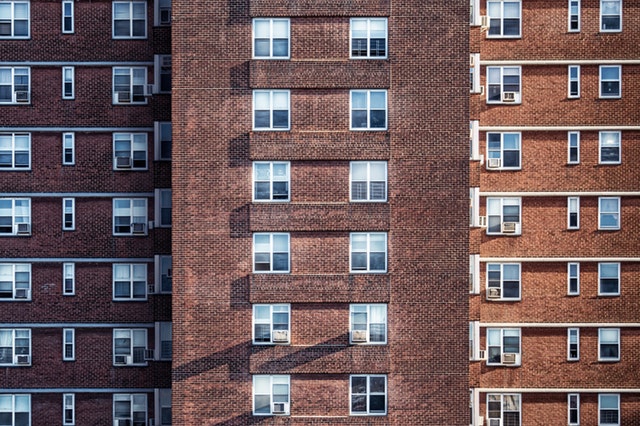 Summary
Company, established in 2016, conducts investments in real estate. Company is currently looking for additional financing of EUR 70,700 for 12-month period in order to purchase a set of 7 small-size apartments in outskirts of Riga. After refurbishment and resolution of a minor land leasehold issue, the apartments would be sold. Investors are offered 11.4% annual (0.95% monthly) interest rate with monthly interest payments and repayment of full financing at the end of the term. Loan is secured with 74 m² residential flat located in central area of Riga (Dzirnavu street) and personal guarantee from the manager. Apartment is valued at EUR 150,000. Through other companies, manager has been historic client of Capitalia with excellent payment record.
There is a number of factors that make investment in the Company an attractive opportunity and the main highlights are the following:
Capitalia has had an excellent previous cooperation with manager;

Loan is secured with a high quality residential property with LTV at 45% (estimated market value is 150.000 EUR);

Clear plan on repayment of the loan by selling acquired highly liquid small apartments in Riga.