Food supplement distributor
Back to all Lending opportunities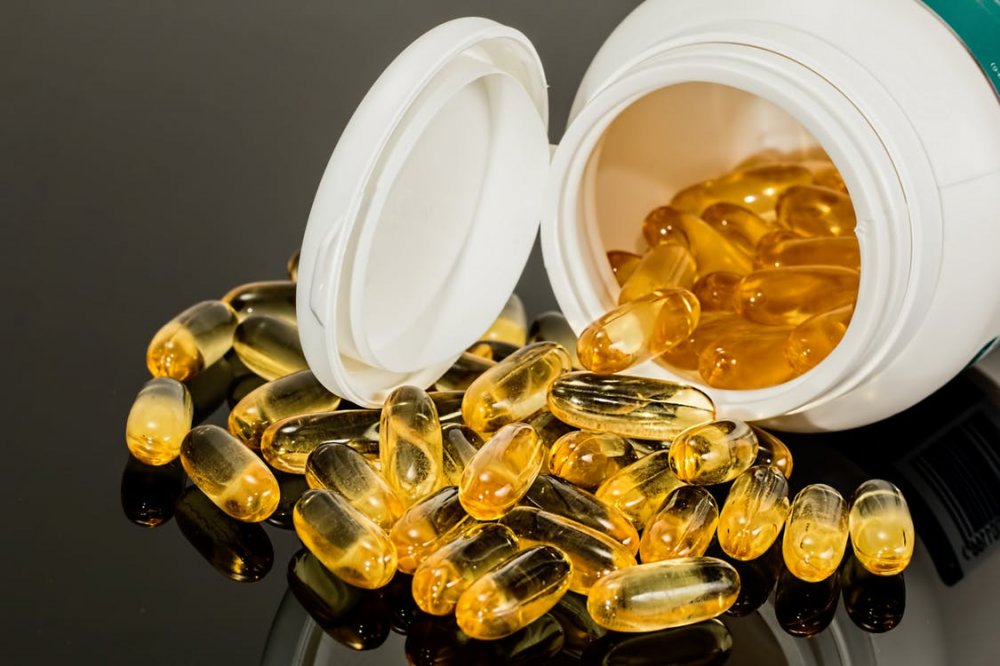 Summary
Company, established in 2012, provides wholesale of extensive range of food supplements and health-related products which are distributed under brands belonging to the Company and produced at contract manufacturing facilities. Company has been able to steadly raise its turnover and grow the sales to EUR 1m this year. The company is seeking additional financing of EUR 50,000 for 5 months period and will use funds raised in the transaction to finance working capital activities to order manufacturing of further, including new, products for distribution. Investors are offered 15% annual (1.25% monthly) interest with monthly amortisation schedule.
There is a number of factors that make investment in the Company an attractive opportunity and the main highlights are the following:
The management has 5-year long experience in pharmaceutical industry;

The Company has a track record of growth and profitability;

Personal warranties from the two key managers;

New product launches are expected to further boost sales growth.