WELLS AND SEWAGE SYSTEMS PRODUCER
Back to all Lending opportunities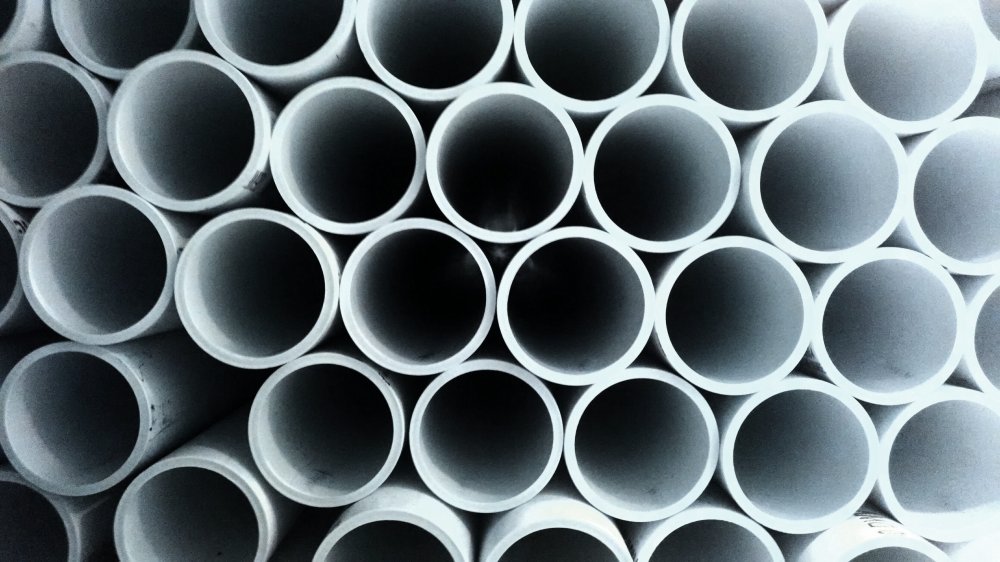 Summary
The company was established in 2005 and is engaged in manufacture and sale of cast iron/ plastic lids and grill products, suitable for systems of plastic and concrete wells. Company has 13 years of successful operations and is looking for further production financing in order to grow sales. Company offers a wide range of cast iron and plastic products developed by them with ISO quality certificates. Production of components is done in partner factories, while final products are assembled in two locations across Lithuania – Panevėžys and Vilnius. During 2017 production factory in China was closed. Company moved part of production in Turkey. Due to this reason company needs to pay new supplier in advance and is seeking for 100,000 EUR financing for 12 months to order larger production quantities. Investors are offered 14.76% interest rate and monthly loan amortisation.

There is a number of factors that make investment in the Company an attractive opportunity and the main highlights are the following:
The company has 13 years track record of successful operations, the management has 25 years of experience in the industry;

Favourable economic cycle stage where EU financing is approved for infrastructure improvement until 2021;

Diversified sources of income from a number of different local and foreign clients;

Guarantee is provided by company's founder who holds 100% of shares since the beginning of operations.