Working capital financing for boats and flagpoles manufacturer (II)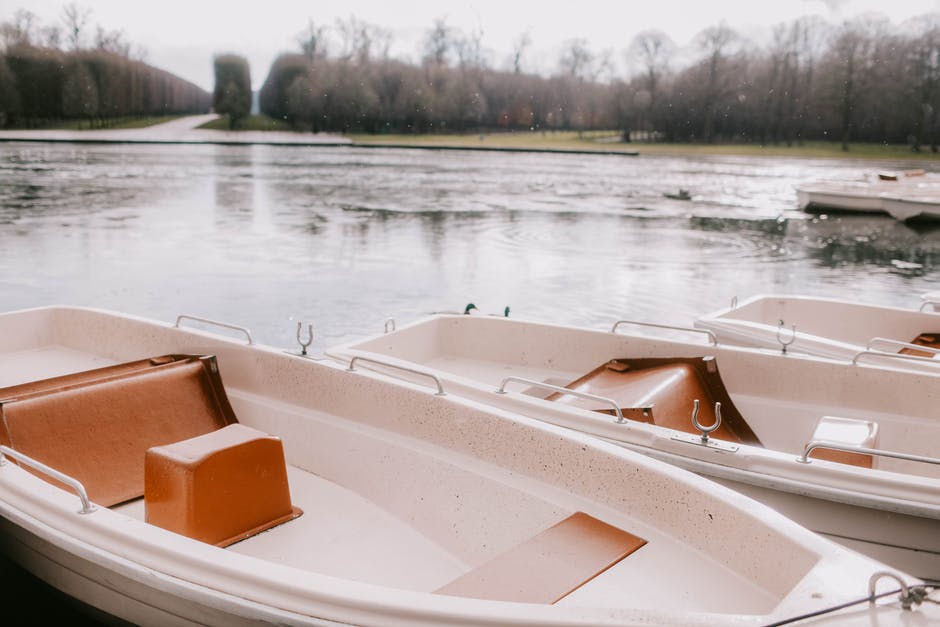 Summary
The Company is a boat and flagpole manufacturer, operating since 2014. The Company's clientele includes individuals, tourism companies, municipality institutions, and other companies. The Company's active season for boats is spring and summer, while for flagpoles the highest demand is in November. In the meantime, the Company actively works on preparing its inventory for the high demand and improving the manufacturing equipment. Currently, the Company is seeking EUR 30,963 financing for 3 months to purchase additional materials for flagpole manufacturing and new boat model development. The loan will carry an 11.88% annual (0.99% monthly) interest rate and it will be amortized at the end of the term. As a collateral, a personal guarantee from the owner is provided.
Key investment highlights
There are a number of factors that make lending to the Company an attractive opportunity and the main highlights are as follows:
The Company has 9 years of experience in the flagpole and boat manufacturing industry.
The Company has a diverse client base, including state and municipality institutions, tourism firms, and private individuals.
The financing will be secured with a personal guarantee from the owner.
The Company has a history of profitability since the start of the Company's operations.
The Company is a repeated Capitalia client with an excellent payment discipline.