Expansion financing for a growing and profitable media company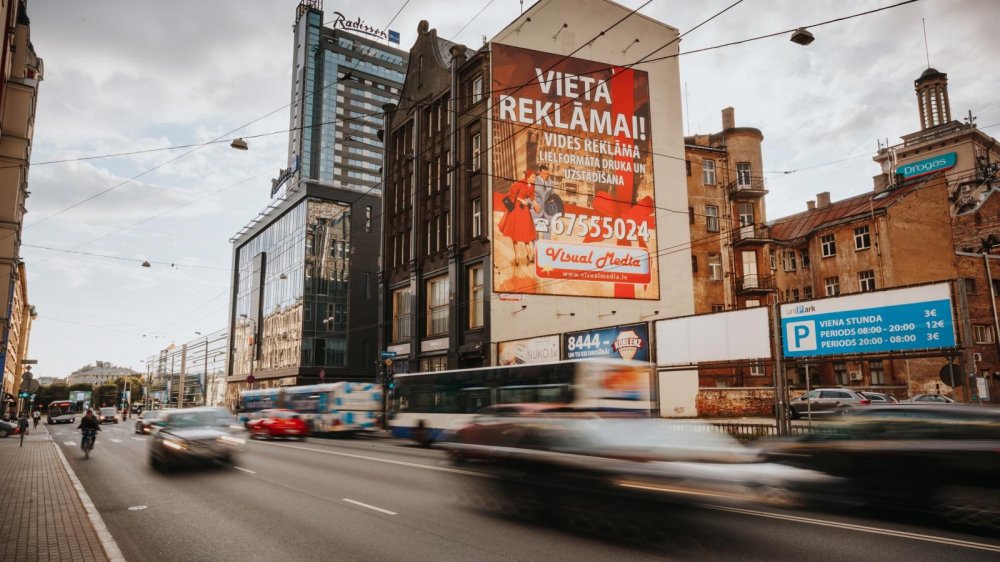 Summary
The Company, founded in 2009, places large format advertising posters in Riga. The posters are mostly put on the walls of houses, and the advertisement slots are sold to various marketing agencies. The Company is participating in two Riga City Council auctions for additional advertisement placements. In order to do that, the Company needs to pay a security deposit. Therefore, the Company is looking for EUR 153,250 financing for 12 months term. Lenders are offered a 13.44% annual interest rate (1.12% monthly). The loan will be secured with a shareholder's personal guarantee and a guarantee from a related company. The first 6 months of the loan will be interest payments only, and the loan will be amortized in 6 equal payments starting with the 7th month.


There are a number of factors that make lending to the Company an attractive opportunity and the main highlights are as follows:
The owner has more than 20 years' experience in the marketing business
The loan is secured with a guarantee from the shareholder and related company operating in the same industry.
A well-known venture capital fund has committed to finance EUR 2 million investments of related company to install LED advertising screens in these new advertising slots.
The Company has been profitable for the last 4 years.
The Company has no financial debt.